Specials
Fermented Turmeric Elixir Special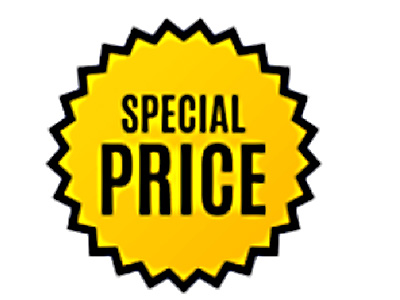 Fermented Turmeric Elixir
8 Strains PROBIOTIC
Each 15ml contains the goodness of 6 billion good bacteria (probiotics) measured by NKCA value comparing it to a 25 billion pure probiotic.
1x 200g SANITA's Certified Organic Raw Turmeric Paste with recipes
NATURAL ANTI — INFLAMMATORY
IMMUNE BOOSTER
IMPROVES DIGESTION
ASSISTS IN CONTROLLING HARMFUL BACTERIA
8 DIFFERENT PROBIOTIC STRAINS USED
6 BILLION CFU PER 15ML MEASURED BY NKCA
ENZYME RICH
SUPPORTS GENERAL WELLBEING
How To Take
Take 15ml orally before meals (preferably before breakfast). Up to 45ml may be consumed daily
Can also be added to your favourite smoothies and juices for an optimum probiotic drink.
Not suitable for children under the age of 3
3 years and above – half the adult dosage If pregnant or breastfeeding consult your healthcare professional
Store below 25°C & shake well before use
Each 15ml contains:
Turmeric 900mg
Ginger 330mg
Black Pepper 300mg
Acai Berry, Blueberry
The fermentation process is performed under controlled conditions that ultimately changes the structure thus creating a bio active concentrated elixir.
8 Strains of Probiotics:
Lactobacillus acidophilus
Lactobacillus casei
Lactobacillus plantarum Bifidus (Bifidobacterium bifidum)
Lactobacillus bulgaricus
Lactobacillus lactis
Lactobacillus fermenti
Saccharomyces boulardii
Saccharomyces cerevisiae
Made with all natural ingredients. * Gluten Free * Lactose Free *99% Sugar Free *Vegan friendly Suitable for diabetics
Each 15ml contains the goodness of 6 billion good bacteria by NKCA value compared to a 25 Billion pure Probiotic