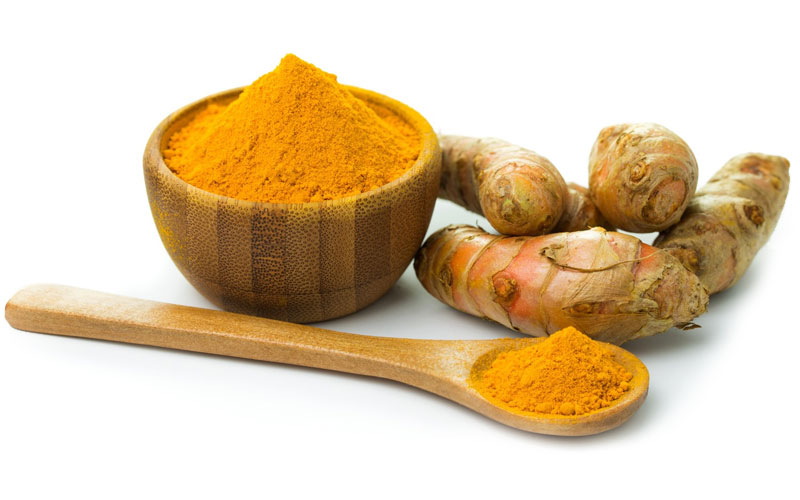 Curcumin Powder
Turmeric Extract
SANITA's Curcumin:
Enhanced bioavailability of total curcuminoids.
46x better absorbed in the body than other enhanced forms of curcumin.
Well known for its potent anti-inflammatory and antioxidant properties.
A clinically researched patented ingredient utilising advanced technology
Curcuminoids - the active compounds in turmeric—have been extensively researched and support multiple health benefits such as heart health, joint health, cognitive function and antioxidant protection.
SANITA - Start the path to a healthier life TODAY!
Sanita means good health in Latin,
and that is exactly what we have created to attain a healthy lifestyle! 
 Our products are made with functional key ingredients. 
 We are committed to providing you with an unsurpassed quality of wellness products.
Life's journey starts with good nutrition and well-being.
START YOUR JOURNEY TODAY!