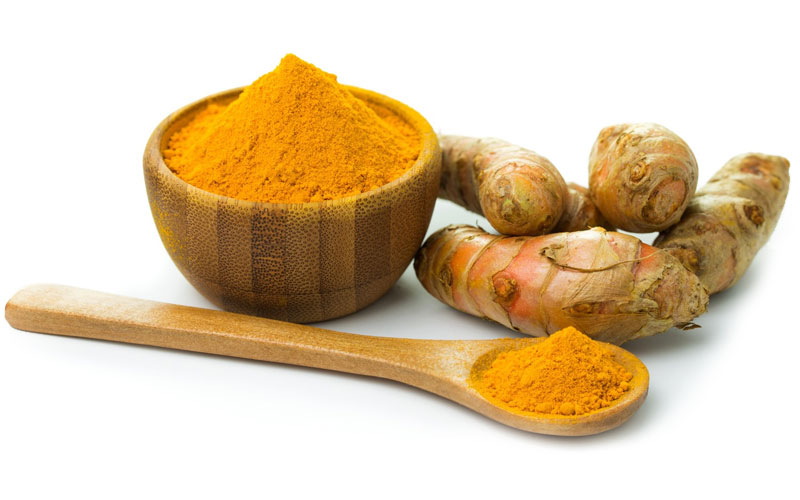 Curcumin Powder
Turmeric Extract
SANITA's Curcumin:
Enhanced bioavailability of total curcuminoids.
46x better absorbed in the body than other enhanced forms of curcumin.
Well known for its potent anti-inflammatory and antioxidant properties.
A clinically researched patented ingredient utilising advanced technology
Curcuminoids - the active compounds in turmeric—have been extensively researched and support multiple health benefits such as heart health, joint health, cognitive function and antioxidant protection.