TRADITION MEETS MODERN SCIENCE
Fermented Ashwagandha Liquid Drops, with Vitamin D
ASHWAGANDHA
The most revered herb in Ayurveda as a Rasayana (tonic). Traditionally, in Ayurvedic medicine it is used to relieve symptoms of stress and help the body adapt to stress. Promote a youthful state of physical and mental health. Often used as a nervine tonic.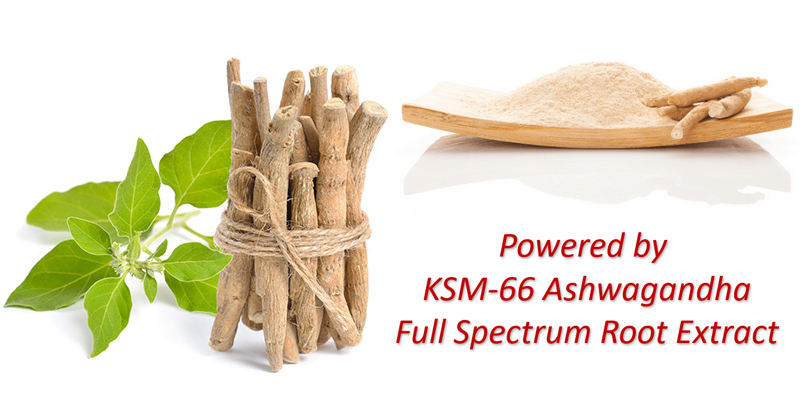 Inspired by Science of FERMENTATION
SANITA's Fermented Ashwagandha Liquid Drops
                  with Vitamin D
* A bioactive ashwagandha produced via a unique biotechnological proprietary fermentation process.
Through this process, the main compounds are converted into a bioactive form and made more readily available to the body.